AAG has been in existence since 1996 providing educational programs for Kuwaiti and non-Kuwaiti girls. AAG is a single gender private school for girls that uses an American curriculum that is aligned with Common Core Standards to prepare all students for success in Early Childhood Education, Elementary School, Middle School, High School, University, Careers, and Community Leadership.
Provide learning experiences that cultivate self-respect, resilience, and integrity.
Create opportunities for personal, social, and academic excellence through the advancement of analytical skills, independence, and responsibility.
Maintain open lines of communication and work together with the school community for the success of students.
Develop citizenship, worldwide awareness, and an understanding of diversity.
Continuously assess and modify the school's curriculum to provide an optimal learning environment.
AAG Divisions of Learning
The educational programs provided at AAG
What Students Says
Testimonials from our students about what they feel from AAG
I've been in The American Academy for Girls school – Kuwait for 3 years and I think it is a great and unique experience for me because it's nothing like the other schools I've been in. What I like most about this school is that people respect everyone. I've had 3 different teachers and they were all so nice. They made all the subjects fun to learn (even my least favorites) and they answered questions and explained everything I didn't understand.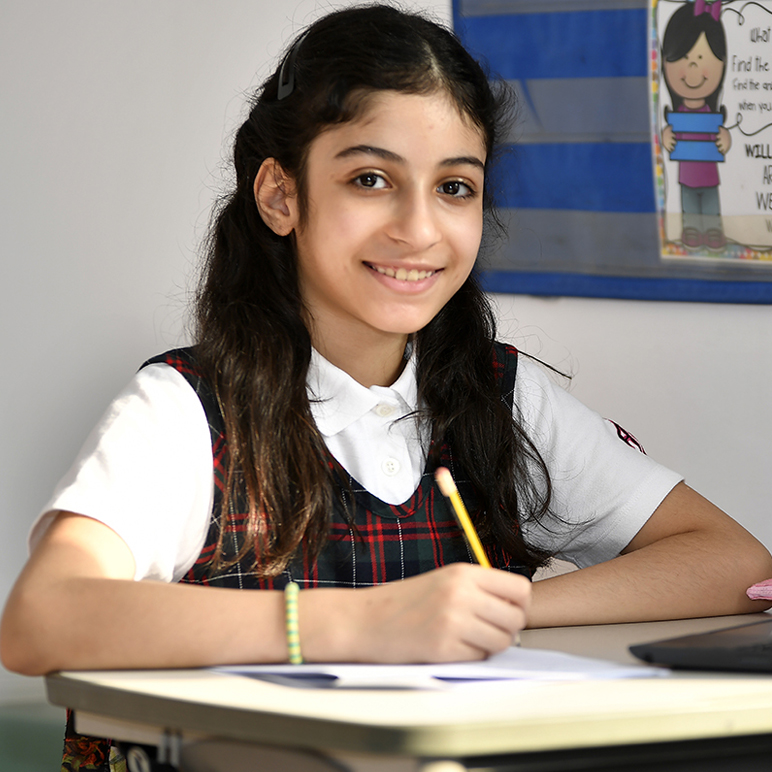 Mariam Shams
Grade 4 – AAG
I am glad to be at this school, because they have fun things to do. I like their field trips. Some of the teachers take us to nice places. I learned lots of things. This school is the best of all the schools that I have ever gone to. My favorite classes are Math & Language Arts and others. The teachers are kind and loving.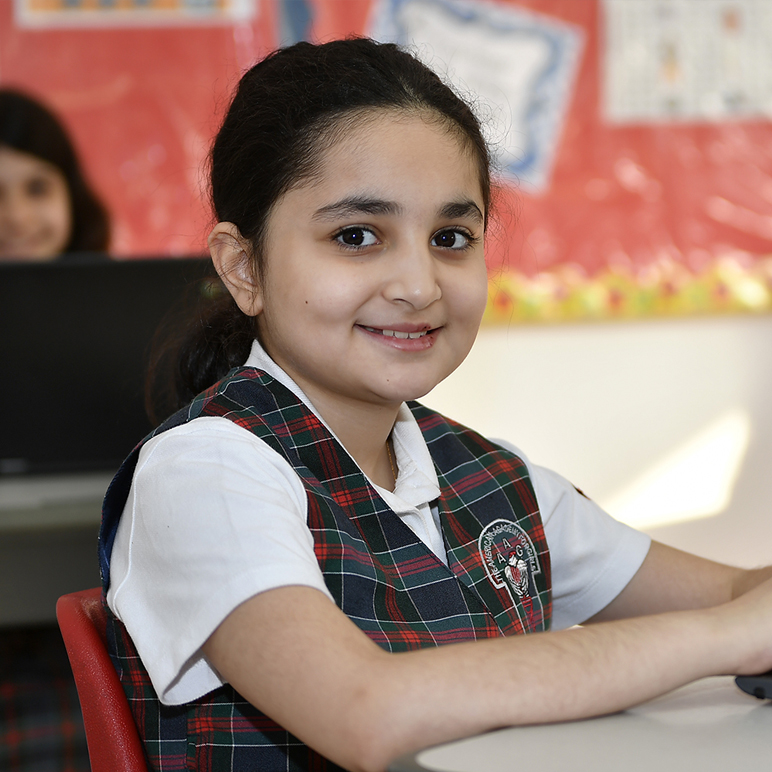 Mariam Atwan
Grade 4 – AAG