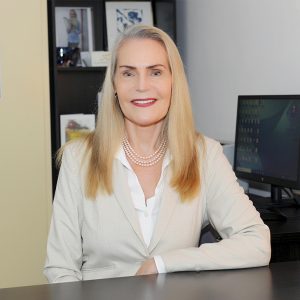 Dear Parents,
Welcome Back High School! It feels so good to finally welcome each of our high school students, parents and faculty to the 2021-2022 school year. It's nice to see your faces even if they are semi-covered with a mask! The pandemic kept us all at home safely for all of last year, and this fact alone has caused us all great times of reflection, enhanced our coping skills and made us all more appreciative of almost everyone and everything, especially all of which we may have taken for granted. I still remember hearing last year through phone calls, emails and google classroom our high school students begging to go back physically to the school! Many of the same students who years previously I would have in my office discussing with them excessive days absent. Fortunately, we have kept this pandemic under control and managed now to make it back physically to the school. Hopefully, this will remain steady throughout the entire school year ahead! I visualize our seniors all back at the Regency in May! This thought warms my heart once again with joy!
I am honored to be here as your principal. It is both my personal and professional goal to work and strive to bring the AAG high school back to where we were pre-pandemic. Under my direction, I will continue to work creating a safe and nurturing community where our students are thriving, learning and developing into responsible, caring and wise young women.
I am pleased to report that once again close to 100% from the graduating class of 2021 qualified for the Kuwait Ministry of Education's generous and gracious college scholarship. Also, the number of AAG high school students who received the award of earning college credit through our College Board AP classes last year exceeded twenty seven. The highest number of our girls achieving this benchmark in the history of AAG! The message there; "nothing, including a pandemic can stop our remarkable AAG young women from achieving their goals!"
I am grateful to be entering my ninth year at AAG and truly feel blessed to be surrounded by women who strive and work diligently to improve the school. This year we embark on our MSA reaccreditation for another seven years under the new protocol, 'Excellence by Desgin'. I promise to continue improving the high school, caring for your daughter's safety and well being while ensuring they receive the best possible education preparing them for the rigors of university.
Go Warriors!
Shannon Rooney
High School Principal